Bring the future forward
Locafolks
Locafolks
ABOUT LOCAFOLKS
Mission Statement
Promoting changes through ecosystem-thinking towards more sustainable and resilient communities.
Core Values
Radically Open
We share ideas openly, without fear or agendas. We welcome checks and balances from the community to constantly learn from others.
Inclusive
We are people from all walks of life, background, skill and age.
Respect
We are respectful of others, acknowledging that everyone is unique, that everyone is at different paths in life and our measures of others are our own.
Integrity
We act morally and honestly towards ourselves and others.
Collaborative
We pool resources and contribute inside and outside of our groups on projects to move them forward outside of bureaucracy and red tape.
We love people.
We share a common fate as we live together on this planet, in this galaxy, in this universe. We experienced yesterday, we live for today as we walk towards the future. Today, we'd love to hear where you've been and where you will go. Perchance, we'll tag along with you.
THE CHANGERS
The ones who makes things happen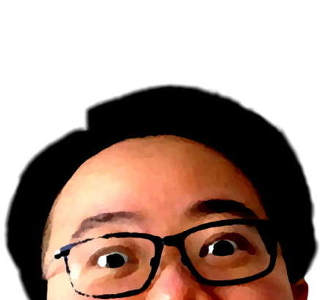 Jules Williams
Founder
Loves being in nature and an eternal child who loves asking, "But why?"
Miwako Okumura
Sharing Economy Advocate
Promotes sharing economy to reduce waste (in many forms) and strengthen community bonds.
Harumi Oshitani
Perspective Changer
Loves telling stories with the supportive character as the protagonist
3+
Ongoing and Future Projects
OUR WORK
What we've done